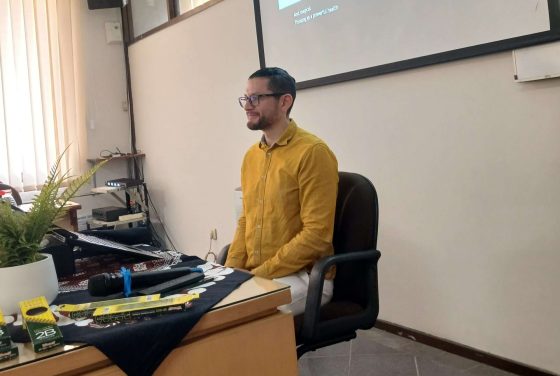 Dr. Camilo Caicedo (King's College London) delivered a workshop on "Future Building Through Art-Based Decolonial Approaches" on Tuesday (12/9). This workshop was held in the Meeting Room on the 5th floor of the Graduate School Building at UGM. Dr. Caicedo ...
On Monday (11/9), a public lecture was held with Dr. Camilo Soler Caicedo from King's College London, entitled "Anthropology Applied to Media and Cultural Studies" at the Auditorium, 5th floor of the Graduates School Building, UGM. During this public lecture ...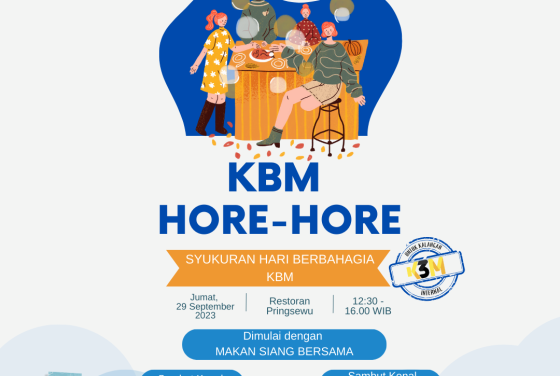 The Cultural and Media Studies Department will be holding a celebration event and welcome new department members. The welcoming events will include the introduction of new students from the 2023 intake and the introduction of new lecturer members in the ...